OCTOBER/NOVEMBER 2019
REGISTRATION
Choose your class(es) from the schedule below.
Click the REGISTER HERE button and complete the registration form INCLUDING PAYPAL PAYMENTS
​Class fees are non-refundable 7 days prior to class start date.
REMEMBER!! YOU ARE NOT REGISTERED UNTIL YOU HAVE PAID THE CLASS FEE AND RECEIVE AN EMAIL FROM PAYPAL
And there are NO DECEMBER classes at ShepNet due to the holidays.

CLASS ROOMS LOCATED AT STARMOUNT PRESBYTERIAN CHURCH
CLICK HERE FOR DIRECTIONS AND PARKING



OCTOBER 2019 CLASSES
​

FILE MANAGEMENT
TUES 10/22 @ 9:00 TO 11:30 AM
CLASS FEE $15 (R)

---
ANDROID SMART PHONE BASICS
TUES/THURS - 10/8 & 10/10 @1:30 TO 4:00 PM
CLASS FEE $25 (W)
---

BACKUP & SHARE
TUES/THURS/TUES - 10/08,10/10 & 10/15 @ 1:30 TO 4:00 PM
CLASS FEE $35. (G)
---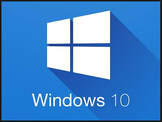 UNDERSTANDING & USING WINDOWS 10 PART 1
TUES/THURS - 10/22,10/24,10/29 & 10/31 @ 1:30 TO 4:00 PM
CLASS FEE $45. (W)
​
---

NOVEMBER 2019 CLASSES
​

MANAGING YOUR PASSWORDS
TUES/THURS - 11/05 & 11/07 @ 1:30 TO 4 PM
CLASS FEE $25. (S)

---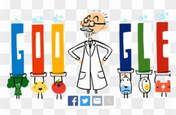 GOOGLE PHOTOS
TUES/THURS - 11/12 & 11/14 @ 1:30 TO 4 PM
CLASS FEE $25 (W)

---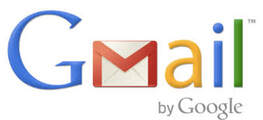 GETTING THE MOST OUT OF GMAIL
MON/WED - 11/11 & 11/13 @ 9:00 TO 11:30 AM
CLASS FEE $25 (R)

---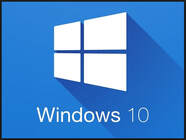 UNDERSTANDING & USING WINDOWS 10 PART 2
TUES/THURS - 11/05,11/07,11/12 & 11/14 @ 1:30 TO 4 PM
CLASS FEE $45 (G)
---

APPLE iPhone BASICS
TUES/THURS - 11/05, 11/07, 11/12 @ 9:00 TO 11:30 AM
CLASS FEE $35. (M)
---